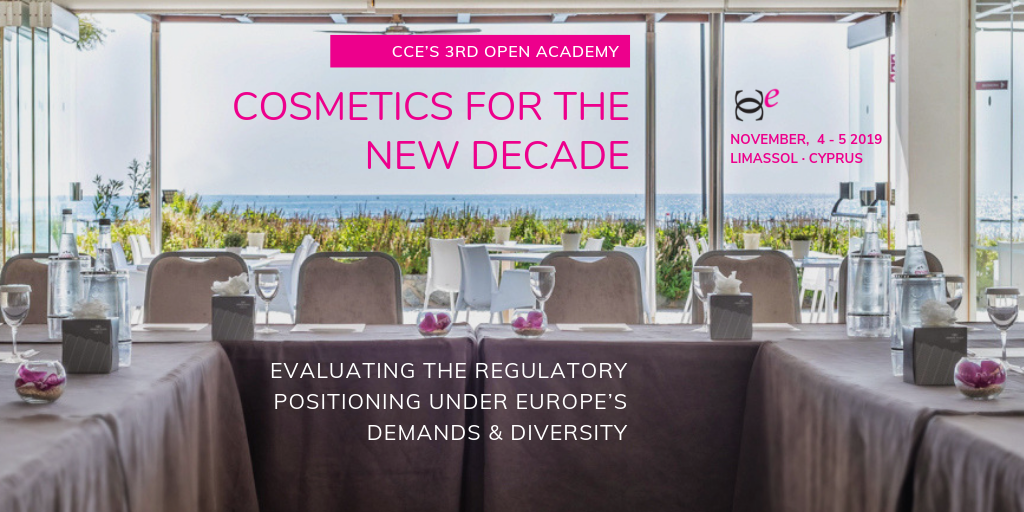 Association uniting European consultants working in the cosmetic, personal & consumer health care products, cosmetic ingredients and borderline industries towards providing greater representation with EU agencies, authorities & industry.
To provide our members with a united voice towards the cosmetic sector and comprehensive information on industry matters.
To promote, represent and defend common interests in scientific, technical, regulatory, economic and legal affairs as well as in marketing and communication.
To provide its members with a reliable platform in Europe for information exchange and manage innovative opportunities from different sources.
Cosmetics borderlines update  By Irene Zaldívar Notario Strategy & Business Development ManagerZurko Research SL  When we are referring to borderline products, we must remember the definition of the cosmetic products according to the current regulation (article 2...
read more