The Role of Lamellar Emulsion Systems (LSS) in Cosmetic Products
Finding the 'right' cosmetics ingredients can certainly be a task; after what is good for one person may not have the same beauty or personal effect on another person. So you may find yourself spending a lot of time in search of cosmetics that really satisfies your needs. Located in Europe, SKINLAV produces personal care products using unique formulations for each client. Skin diagnosis is the first and most essential step in order to produce Individual cosmetics. A multi-dimensional skin examination takes place in order to analyse skin factors such as skin's moisture level, sebum production, skin's elasticity, number and size of pores, wrinkle depth. Individual approach, Lamellar Emulsion Systems (LSS) and physicochemical properties of skin work together to repair the Stratum Corneum, strengthen the skin barrier and helps the skin look younger and healthier.
Most SKINLAV creams are based on LSS, which tries to simulate the structure of the human cell membrane. As a "patch", the the emulsion-cream helps restore the continuity of the epidermis, and where necessary, its particles are organically incorporated into the lipid layer, providing healing moisturizing properties & restoringits structure. The formation of lamella depends not only on the composition of the emulsion formulations, but also the preparation processes.
Adverse effects from the environment such as dust, smog, pathogen microorganisms and direct sunrays attack our skin. The Stratum Corneum (SC) is our first skin defence, which can get damaged by UV rays, pH value changes, moisture decreases, and TEWL grows. In addition lower skin humidity results increasing skin wrinkling. That is the reason SKINLAV's individual approach to each person's physico-chemical properties boosts skin condition, reduces wrinkle depth and improves the SC
Visible results can be shown as fast as in 7-14 days and even people with very sensitive skin as well as different skin requirements can benefit from SKINLAV.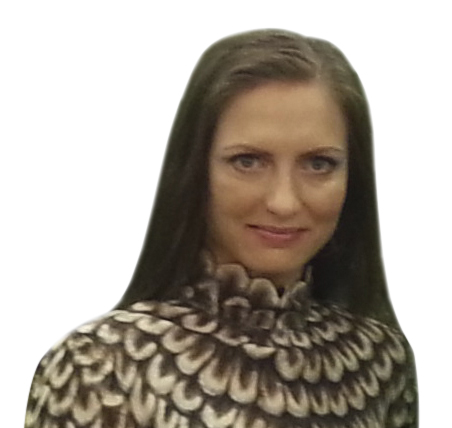 P.N.G. Stidio Ltd.
SKINLAV cosmetics, Nicosia, Cyprus
Natalia Lavrenova Georgiou, M.Sci.Biol, Managing Director
www.skinlav.com